Let us handle your fabrication and machining projects
Our mission is to provide quality, value, reliability, and precision as we work with industrial companies all across the U.S.
Full Process Traceability
Precision Manufacturing Company
3L Manufacturing is a low volume, high precision industrial machine shop. The main focus of our business is the precision and value of our small production machines. We run typical volumes from 5 to 1,000 parts on a daily basis. We develop prototypes and strive to get your parts into production as quickly as possible. You can find our industrial parts in many industries all across the nation. 3L Manufacturing INC is located at 655 N Central Ave. Unit C in Wood Dale, IL 60191. With quick access to 390 O'hare express and other major expressways, we produce and ship parts throughout the USA.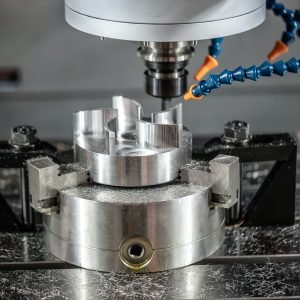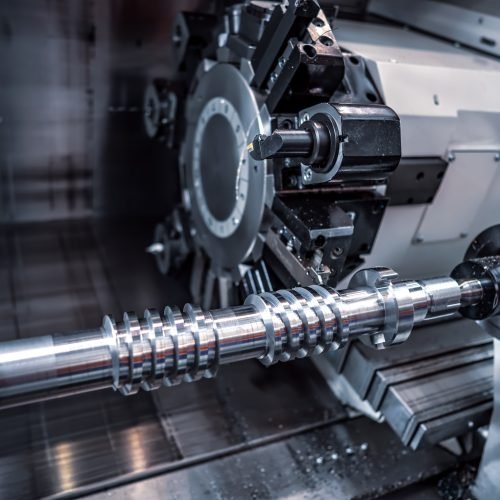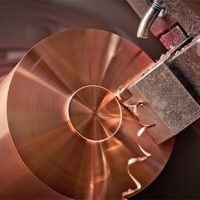 Our Story
16 Years of Experience
With over 16 years of experience, we have been working with other companies all across many industries in the nation. Some examples of the kind of product we do can be founnd throughout this site. We perform a wide range of operations to produce precision machined parts for all industries.
A Business Built on Reliability, Value, and Responsiveness.
Continually investing in quality equipment and facilities to meet our customers growing needs.
Turning, Milling, Threading, Drilling, Slotting operations, pockets, all kinds of different operations. Fast Quote Turnaround. Superb Customer Service start to finish. Full Process Traceability, On Time Delivery
At 3L Manufacturing Inc., we are at the forefront of precision engineering, catering to a diverse range of industries with unwavering commitment. Our expertise extends across. 
From intricate components to mission-critical parts, our precision engineering meets the demanding standards of the aerospace industry, ensuring reliability and performance.
In the agricultural sector, we cultivate innovation. Our manufacturing solutions support the growth and efficiency of farming equipment, contributing to advancements in modern agriculture.
Drive into the future with our precision-crafted automotive components. We deliver solutions that power the vehicles of today and anticipate the needs of tomorrow.